The International Children's Law Scholarship Program aims to train legal professionals in developing countries, sponsor them to become child law experts, help them become child rights advocates, and support their careers in child protection. The scholarship program is launched by Beijing Children's Legal Aid and Research Center in May 2021. 
The 2021-22 fellows of the scholarship are from eight countries, namely Kenya, Zambia, India, Liberia, Tanzania, Burundi, the Philippines, and Zimbabwe. Since the online seminars of the program kicked off in September 2021, the fellows have actively discussed the themes of the Leadership of Child Law Practitioners and the Best Practices of Protecting Children through Legal Means. Here are excerpts of their half-year progress reports.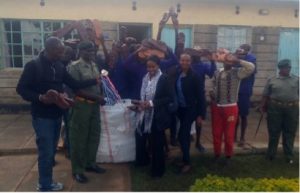 According to Brenda, the Global Child Law Fellowship Program has helped her grow as a child rights lawyer. "Through our monthly seminars, I can learn from other fellows on their best practices, which enables me to apply what I have learned in various situations. CLIA always encourages us to be leading figures on child rights in our countries. It's a challenge that I take seriously."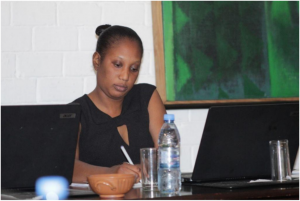 Bwalya Violet claims that it is evident that COVID-19 has surged online child abuse. The Global Child Law Fellowship Program formulates a platform for fellows from all over the globe to have a solid association to deal with this problem by providing insights and solutions to one another. She believes that by applying what she has gained from the program, she could better perform in Zambia as a child rights practitioner and prevent violence such as child marriages and other forms of child abuse.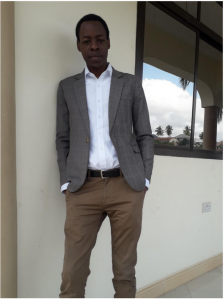 Godfrey states that the first half of the program has changed his perspective regarding child protection. "As I continue learning from my fellows in the program, I confidently hope for the bests in dealing with child rights issues." Encouraged by the program, Godfrey has created a local child protection network of pro bono lawyers, non-governmental, local government authorities, and agencies. He managed to prevail upon at least 25 young lawyers in Tanzania to consider participating in child protection matters pro bono.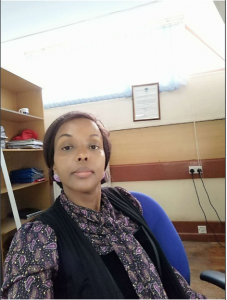 "The program has been challenging and inspiring. I have reviewed my progress in the last six months, and I'm humbled to say that it is extraordinary." Irene, a passionate human rights advocate who has been working in the field for decades, concluded. She finds it supportive to be in the program where the fellows offer great insights that encourage her to be more sensitive in her approach to child rights protection.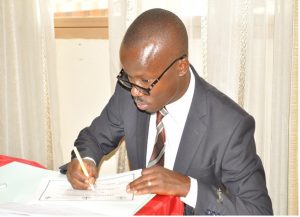 Jean-Claude denotes that the Global Child Law Fellowship Program became an opportunity to shape his vision as a child protection lawyer and defender. His personal goals intersect consummately with the general goals of the fellowship to achieve the goals of better promoting the protection of children's rights. The program facilitates him to better shape strategies and approaches when encountering child rights-related matters.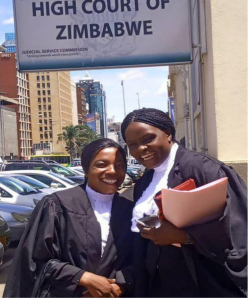 According to Pamellah, the program has been a great advantage for her personally and professionally. "I have been able to broaden my horizon regarding networking with other legal minds from other countries who are working and have an interest in the child rights sector. The journey as a fellow so far has been quite fruitful in developing as a leader in the child rights sector." She believes that as the program carries on, it will be a long and sustainable way to promote children's rights in different countries.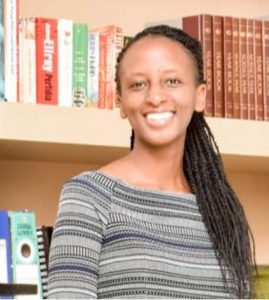 Vivian states that the program has empowered her to be whom she was born to be. "Because of CLIA, I have become more intentional about leading as a child law expert in academia. Also, it has increased the number of like-minded networks I have both locally and globally. Because of this platform, we have been able to get involved in each other's activities and make a difference in children's lives."